Support small businesses
Since its inception, Atelier Louis has made a point of obtaining supplies from small independent French companies instead of buying its raw materials from a single manufacturer. This certainly makes the task more complicated, but it was essential for us to work to revalorize the French artisanal sector. For the sake of consistency, we also make sure to select companies that produce out of conviction and not out of opportunism.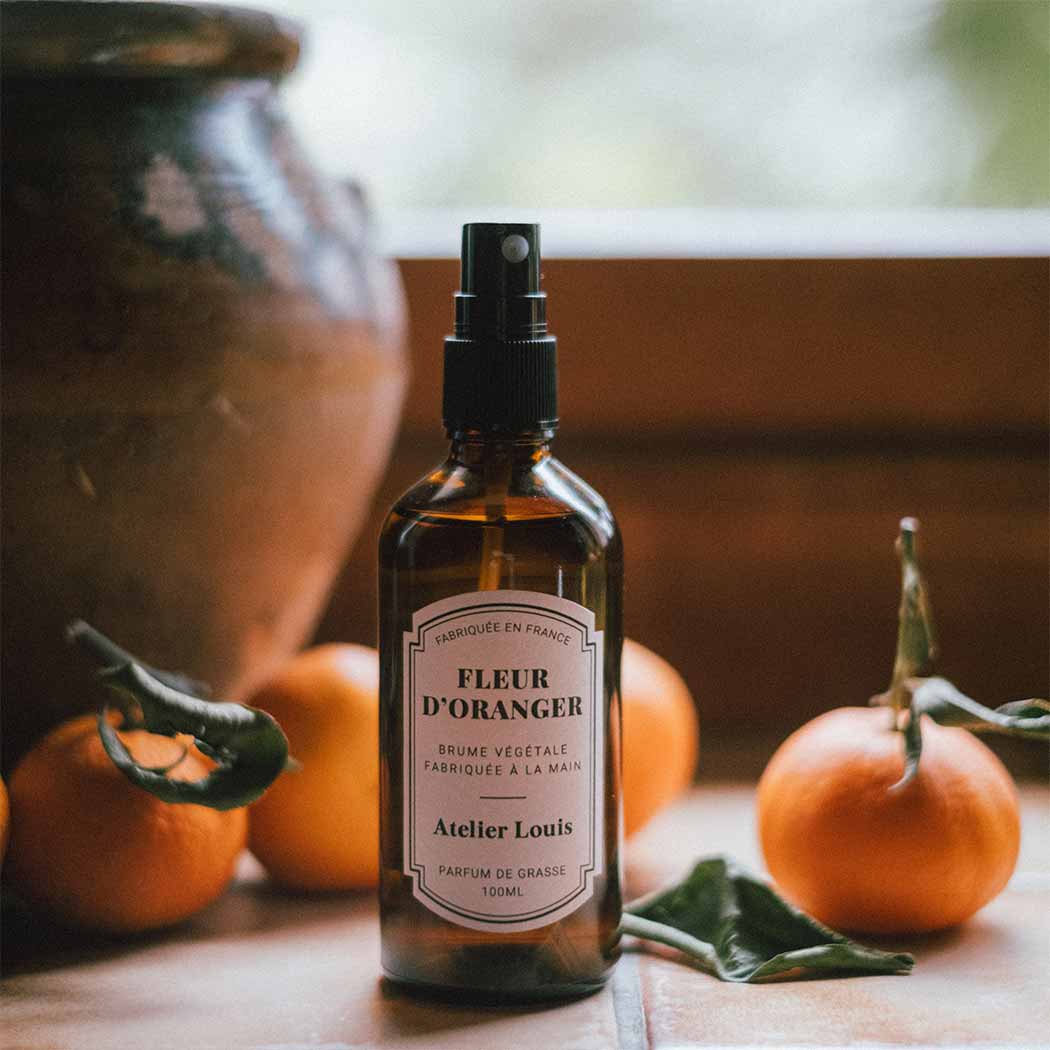 You offer the best
Our specifications? Working with small companies producing raw materials of exceptional quality, in order to offer the best candles and mists available.
Our perfumes are made in Grasse, the world capital of perfume. They are CMR and Phthalate free.

Unlike industrial products, our products are manufactured with the aim of having a soft and light diffusion.